Your on-the-go clean power station.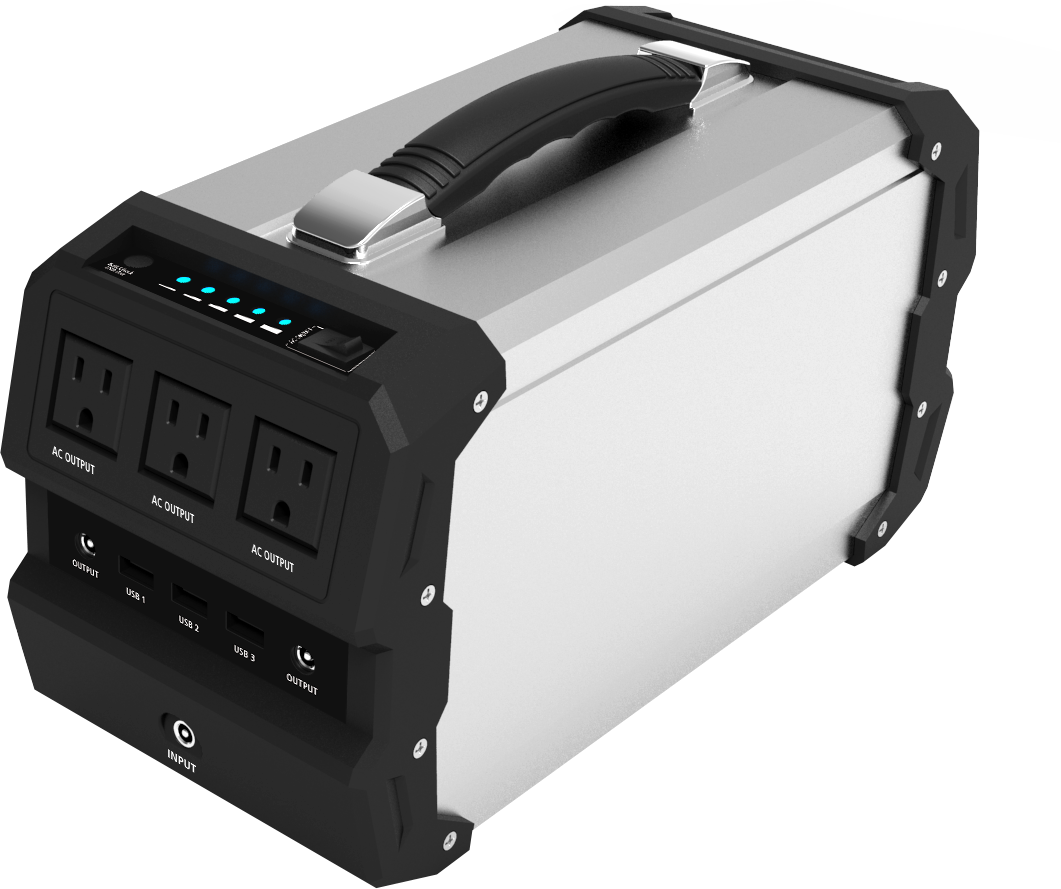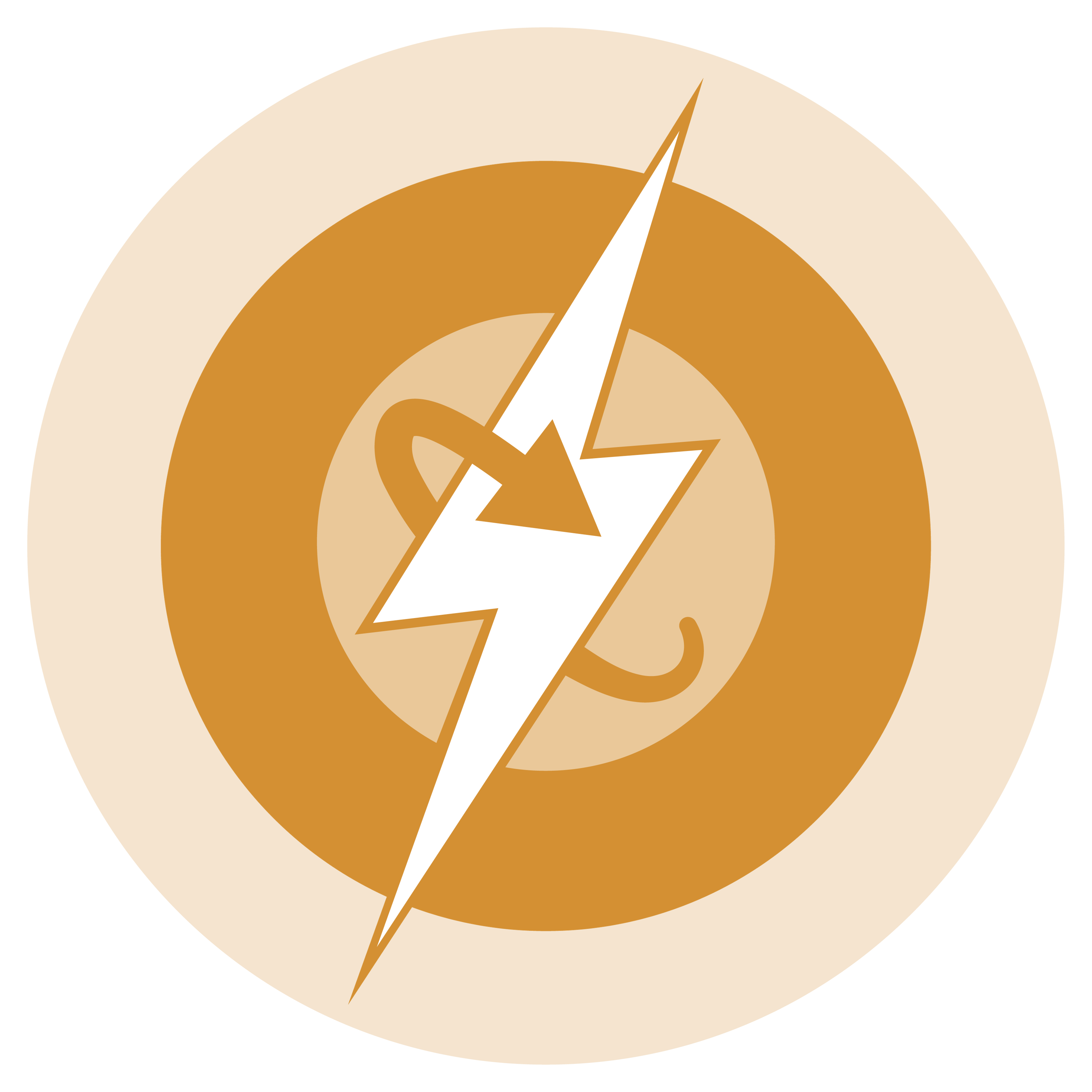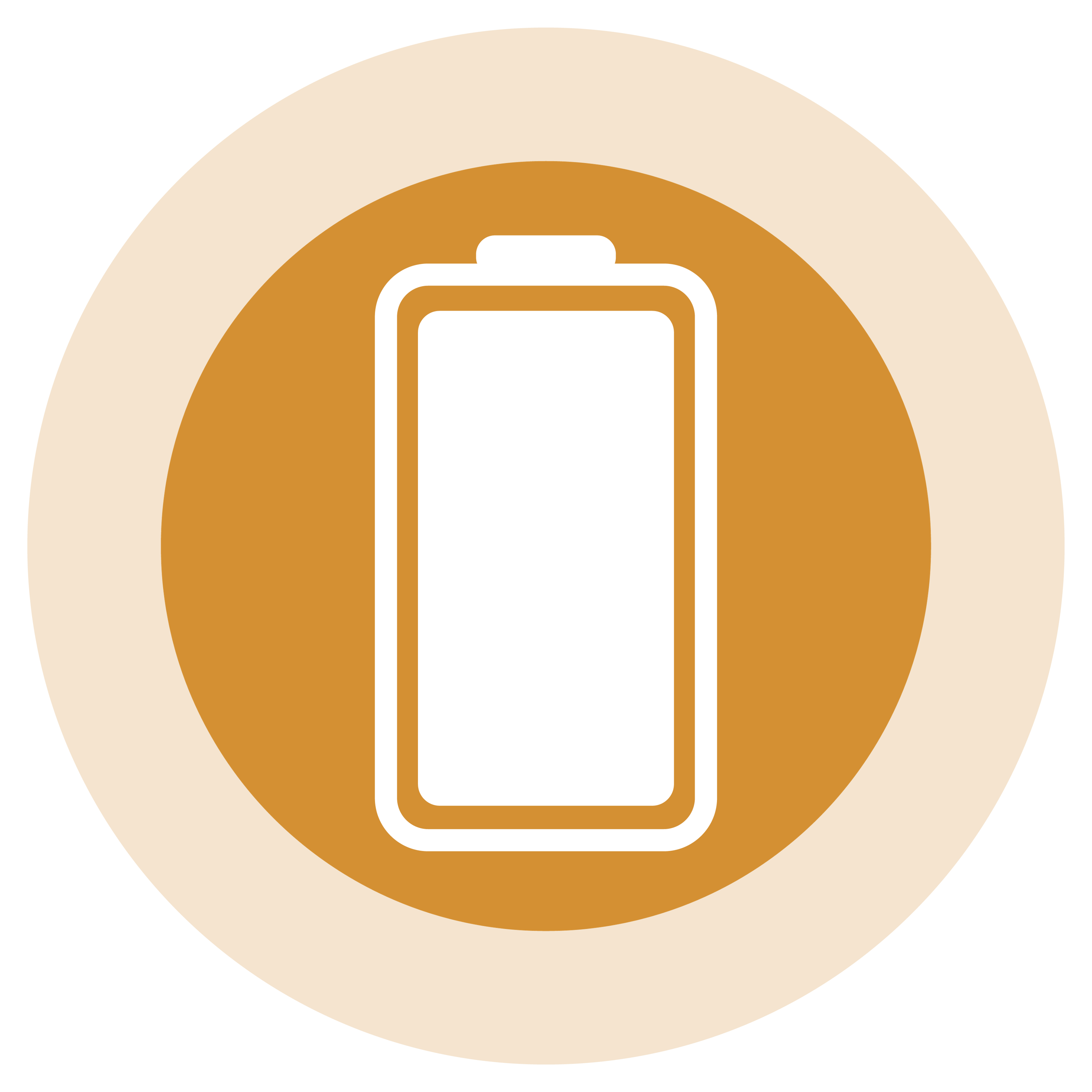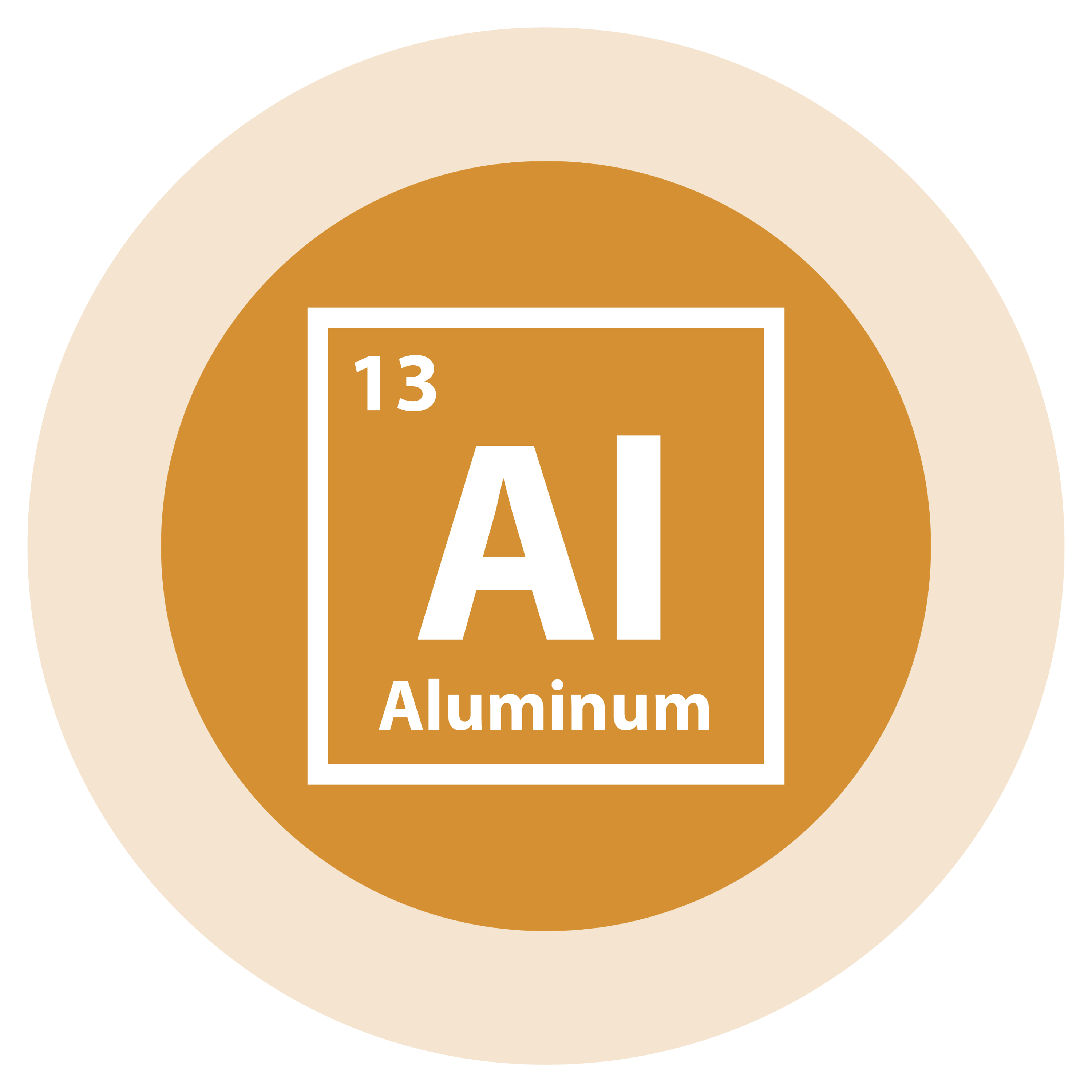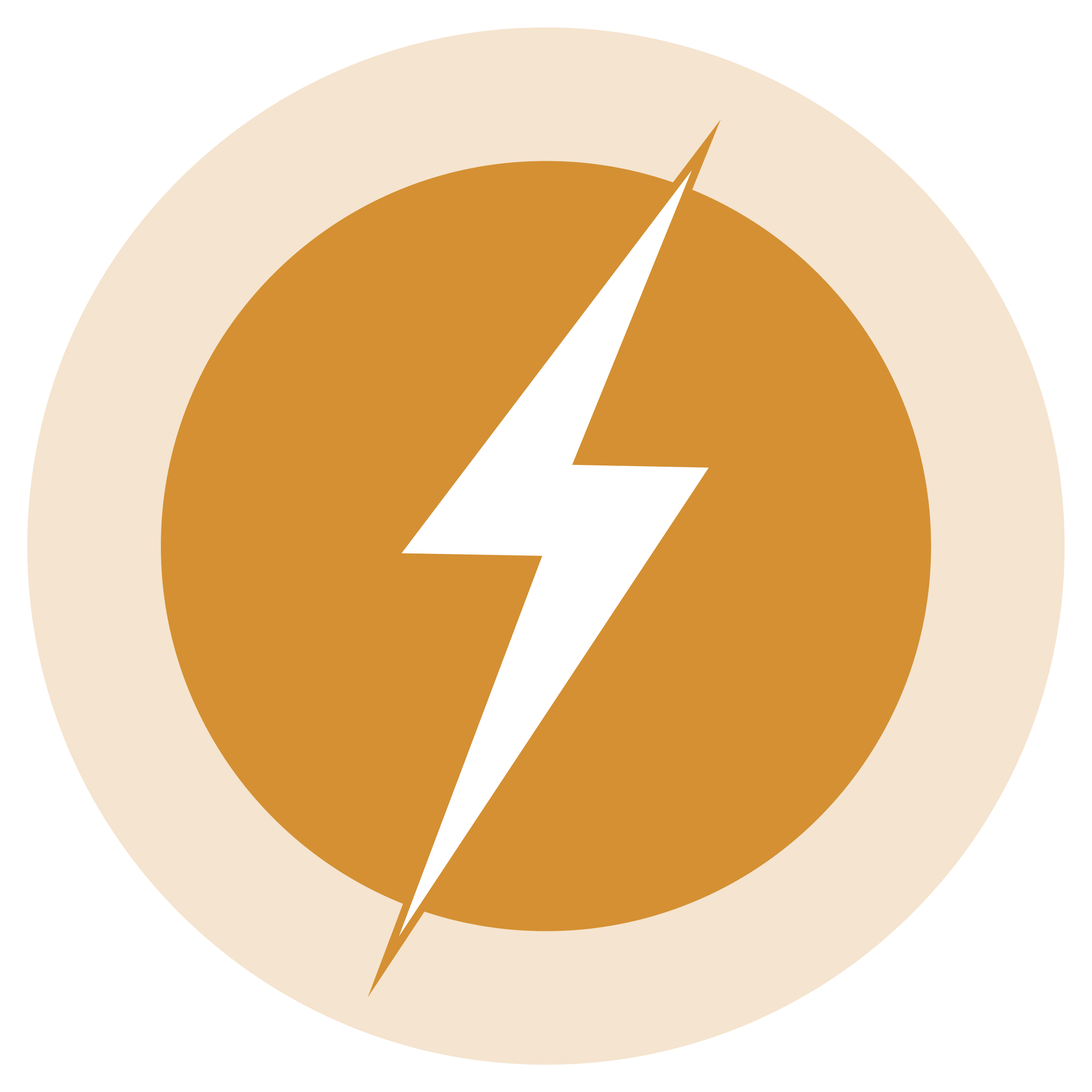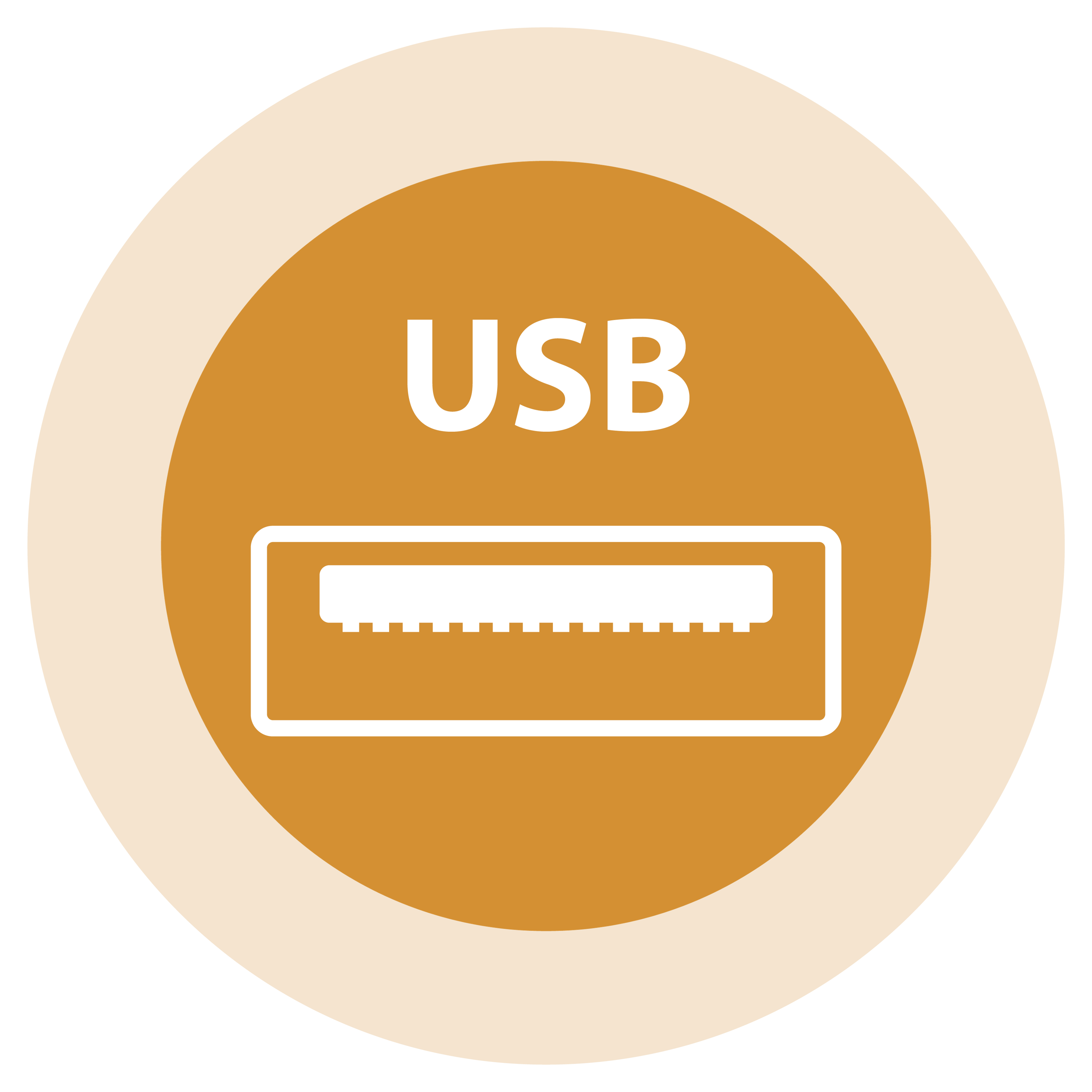 Pure Power - No Fuels, No Fumes, No Noise
This lightweight device is silent enough to use at the office, yet strong enough to serve at job sites. Now you can power your laptops, lamps, small power tools and other devices off the grid without the fuel, fumes or the noise of your old traditional gasoline-powered generator. The Alpha 400 utilizes high quality li-polymer cells and is able to quickly charge phones, tablet, cameras, radios, CPAP/Bi-PAP machines, portable fridges, and more with its versatile DC output ports.

Powerful Outputs

The Alpha has 3 x AC outlets and 6 x DC outputs. The AC outlets provide clean energy (pure sine wave inverter), the same energy you get from your house outlets, for any devices up to 400W.

The DC output ports are equipped with Automatic Device Detection and can power 12V devices within a 15A range and supports Fast Charging (2.1A) on each of the USB ports.

Primary Features | Designed with you in mind

Capacity

444Wh

Li-Polymer Battery | 12V 37Ah | 3.7V 120,000mAh

MPPT Solar Charge Controller

The Alpha equipped with

MPPT (Maximum Power Point Tracking)

solar charge controller inside to maximize the amount of current going into the Alpha from the solar panel.

Smart Charging

The Alpha has built-in, auto-sensing technology on all DC ports. This means that once these ports detects a device, they will automatically supply power without you having to lift a finger. All you have to do is plug in your device and our generator does the rest.

Fast Charging

Complete charging in under 7 hours with the included fast-charging wall adapter.

Package Includes:

Alpha 400 Portable Power Station

Car Charger

Solar Charging Cable with MC4 Connectors

AC Charging Cable (Wall Adapter)

User Manual
Take the Alpha wherever you go.
Besides standard wall-charging, this light-weight device can be recharged through solar power or a 12V car socket, making it convenient for road trips.

Alpha 400 has a strong AC output that is able to power anything below 400 running watts and 600 peak watts. It is so powerful that it is able to carry heavy duty loads like power tools.

Power Outage/Emergency Backup
The Alpha is able to keep your lights on and your equipment ready for any power outage or emergency situation. When the power is out, you don't have to be powerless.

Please Don't Stop the Music
Alpha is really quiet. It operates at just 31.7dBA (whisper level) and only weighs 10.90 lbs. Its portability and silent strength make it a great tool for video shoots, photographers, or anyone trying to get that perfect shot.

Run-times of Alpha 400 Lithium Generator
When charging devices with your Alpha, take note of the power consumption of your device. For high powered devices and applications, the battery will run more quickly.
When using the AC power output, the Alpha will be converting the energy from the DC power of the battery (11.1V) to the AC power (110V) needed by your device. Although the Alpha has a very high efficient inverter, there will still be some energy lost in the conversion, and you may not get the full rated capacity of the battery.
FAQs
How do I know if my Alpha is fully charged?
When the Alpha is charging, a segment of the battery indication will blink to show current charge status. Once the Alpha has reached full charge, all 5 bars will be lit and remain solid.
How do I know if my device will work with the Alpha?
Determine the amount of power your device requires.
Check the capacity for the individual output ports. For example, the AC port is powered by an inverter that allows for 400W of power.
Check the surge rating of your device is below 600W to present any damage to the battery cells.
Specs
Model: Alpha 400
Input: 110 V 60Hz

Wall Charging: DC 15V 6A

Solar Charging: DC 13V-24V, up to 6.2A Max with MPPT Built-in Solar Charge Controller

Car Charging: 12V 6A

AC Output: 400W Continuous, 600W Peak

3 x DC ports: 9-12V/15A Max

1 x Cigarette Socket: 9~12V/15A Max

4 x USB ports: 5V/8A Max
Over-voltage, Low-voltage, Over-Temperature, over load and AC short circuit protection
WARRANTY / CERTIFICATIONS
Proof that big things do come in small packages