The only OFFICIAL webstore of ExpertPower
Please be wary of scam sites using our name and logo to sell fake products.
If the web address does not say
"
ExpertPower.us
" it is a fake store.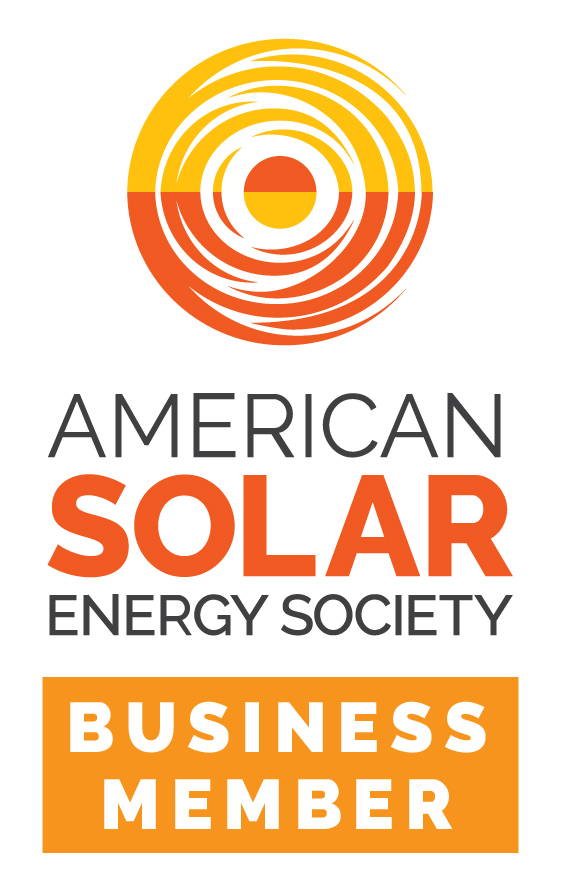 At ExpertPower, our mission is to empower individuals and communities to live sustainable and fulfilling lives by providing innovative battery and energy solutions. We are committed to delivering high-quality, reliable products that enable energy independence and promote a greener future. Through our expertise and dedication, we strive to make a positive impact on the environment and enhance the lives of our customers.
We cordially invite all our valued customers to explore the exceptional reviews for ExpertPower, the industry leader in power solutions. At ExpertPower, we take immense pride in delivering top-notch products and unparalleled customer service, and our reviews reflect our unwavering commitment to excellence. With glowing testimonials from satisfied customers, you can trust that ExpertPower is the brand that delivers on its promises. Whether you're seeking reliable batteries, efficient solar panels, or cutting-edge power inverters, our reviews will attest to the exceptional quality and performance of our products. Discover why countless customers have chosen ExpertPower as their trusted power solution provider.
Our solar kits are maintenance-free, durable, and highly reliable for a variety of applications.
ExpertPower series of sealed lead acid batteries have been designed with AGM (Absorbent Glass Mat) technology to ensure superior performance and reliability. AGM series has been specifically engineered for use in general purpose float and light cyclic applications including fire and security systems, emergency lighting, UPS, toys and medical devices.
Rechargeable cells designed for electric vehicle or electricity energy storage applications. It features lithium iron phosphate chemistry for exceptional cycle life and calendar life. It is available in designs optimized for either high-energy density or high power density.
We have a range of solar panels that can be used for a variety of different applications. We carry solar panels as small as 50W to as large as 410W. Our experts have also sourced a great range of solar accessories such as solar charge controllers, modules, and brackets which can help customize your solar array to almost any specification.
We believe in our products and stand behind them with our one year hassle free warranty.
Established in 1987, ExpertPower has the experience to provide you with the most reliable products and support.
Our world class customer service is friendly and available for questions or comments 24/7.