description
Specifications
Reviews
Downloads
Large Capacity portable Power Station: The 386Wh (10.8V, 35.7Ah) lithium power generator only weighs7 lbs, and is 8.1*5.8*10.5 Inch. This makes it the most powerful and portable of its kind; strong enough to charge smartphones, tablets, laptops, etc.
Easy Charging methods: 1) The generator can easily be recharged by any compatible Solar panel around 100W (18V, 6A) (Sold Separately) 2) It can be fully charged in 6-7 hours by plugging it into a wall outlet. 3) This power supply can also be fully charged in 6-7 hours by plugging it into a car outlet while the engine is running.
Pure Sine Wave Inverter: The S400 is equipped with a pure sine wave inverter. The even-arching waves provide safety to your device with the same, clean energy that you would receive from a house outlet. These clean outputs are able to power most sensitive devices and provide gas-free power without noise or fumes. 
Plug-and Play Function: This generator is capable of powering 8+ devices simultaneously with clean energy, and the DC Outputs are equipped with smart sensing technology, which provides power to your device automatically without having to press the power button.
Safety Guarantee: The S400 portable generator has intelligent Over-voltage, low-voltage, over-temperature, overload and AC Short circuit protection that can prevent over-heat, over charging or short circuiting. Meanwhile, the battery pack will comply with FCC and CE.
Your on-the-go clean power station
Durable Design

Ultra-lightweight and portable size for easy transportation so you can take it with you wherever you go.

Powerful Inverter

Our large pure sine 400W inverter can power up to 8 devices simultaneously for your daily needs.

Unmatched Capacity

386Wh of Verified Battery Capacity makes it the most powerfully compact generator of its kind.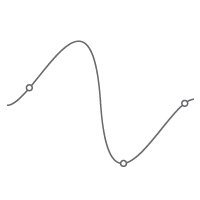 The fully equipped Pure Sine Wave Inverter provides you with the same clean energy you would receive from a house outlet.

3 x 110v US 3-Prong Outlets with a max output of 386Wh, so you can power anything, anywhere.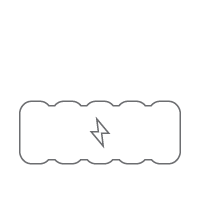 Lithium Polymer Cells. Super light-weight (8lbs) compare to traditional generator. These cells are safer and have a longer lifespan of 500+ cycles.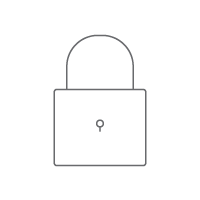 Fully protected from short-circuits, over-charge/discharge, over-voltage and over-loads ensuring complete protection for you and your devices.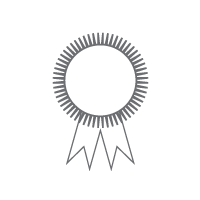 Our 1 year warranty applies to any defective items or items damaged in transit. It does not include purchase error or customer misuse.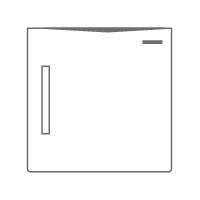 We have all our documents, including FCC, CE, and ISO certifications.
WITH GREAT POWER
COMES GREAT RECHARGE-ABILITY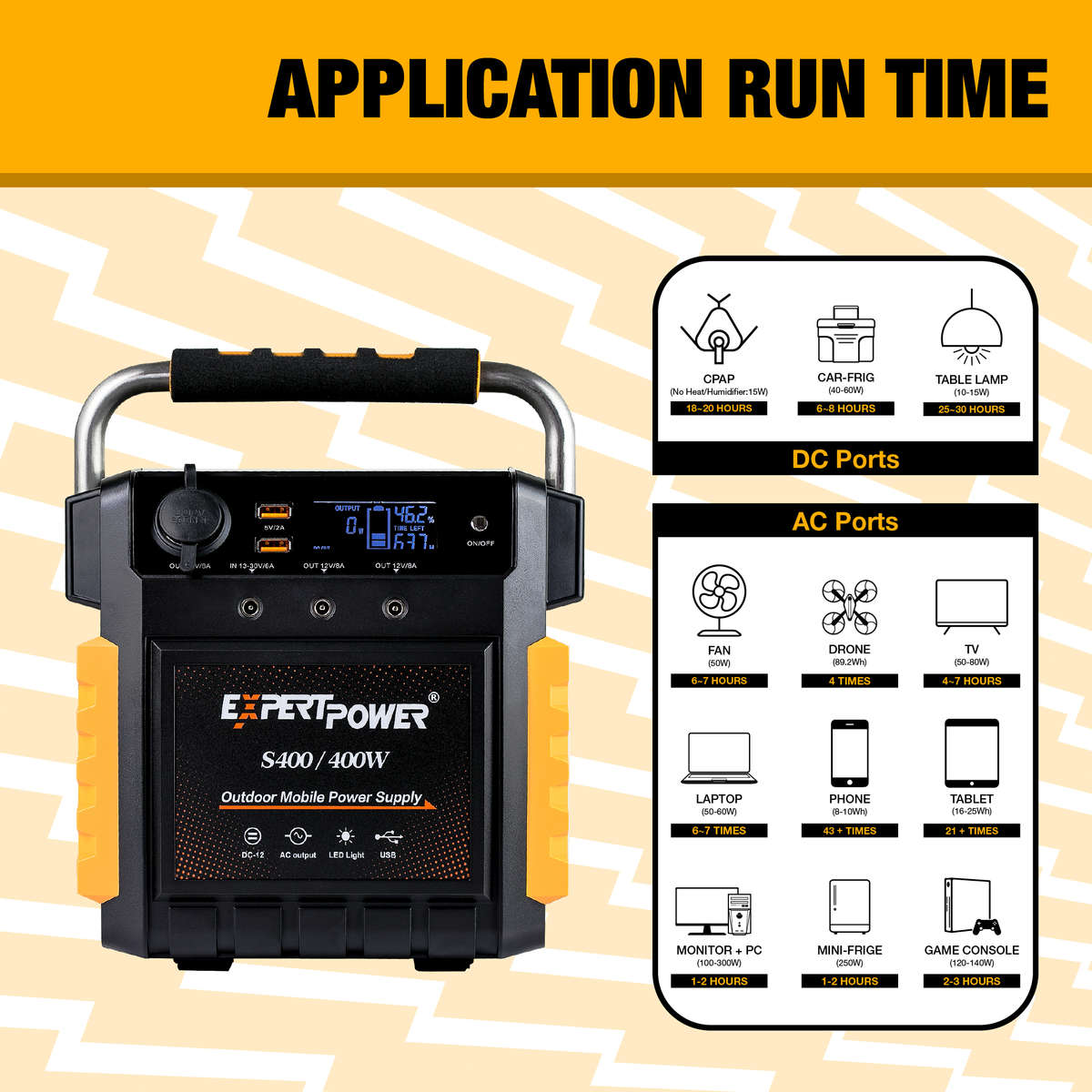 The included AC Adapter allows you to keep the unit charged and ready for anything. Now gear up and get out there!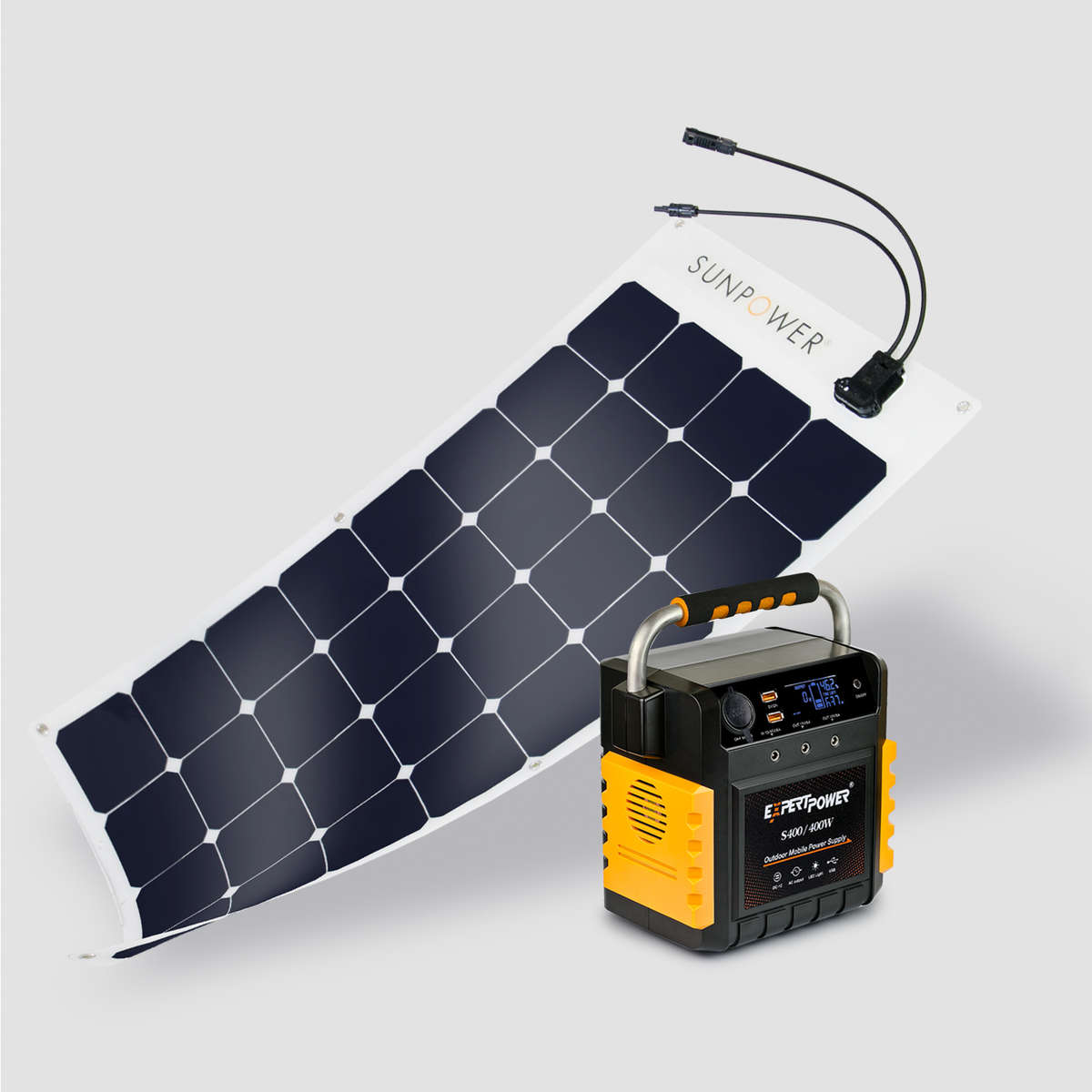 Harness the power of the sun! The perfect setup for getting off the grid. Combo S200 with a solar panel for unlimited power!
Recommended Size: 80 Watts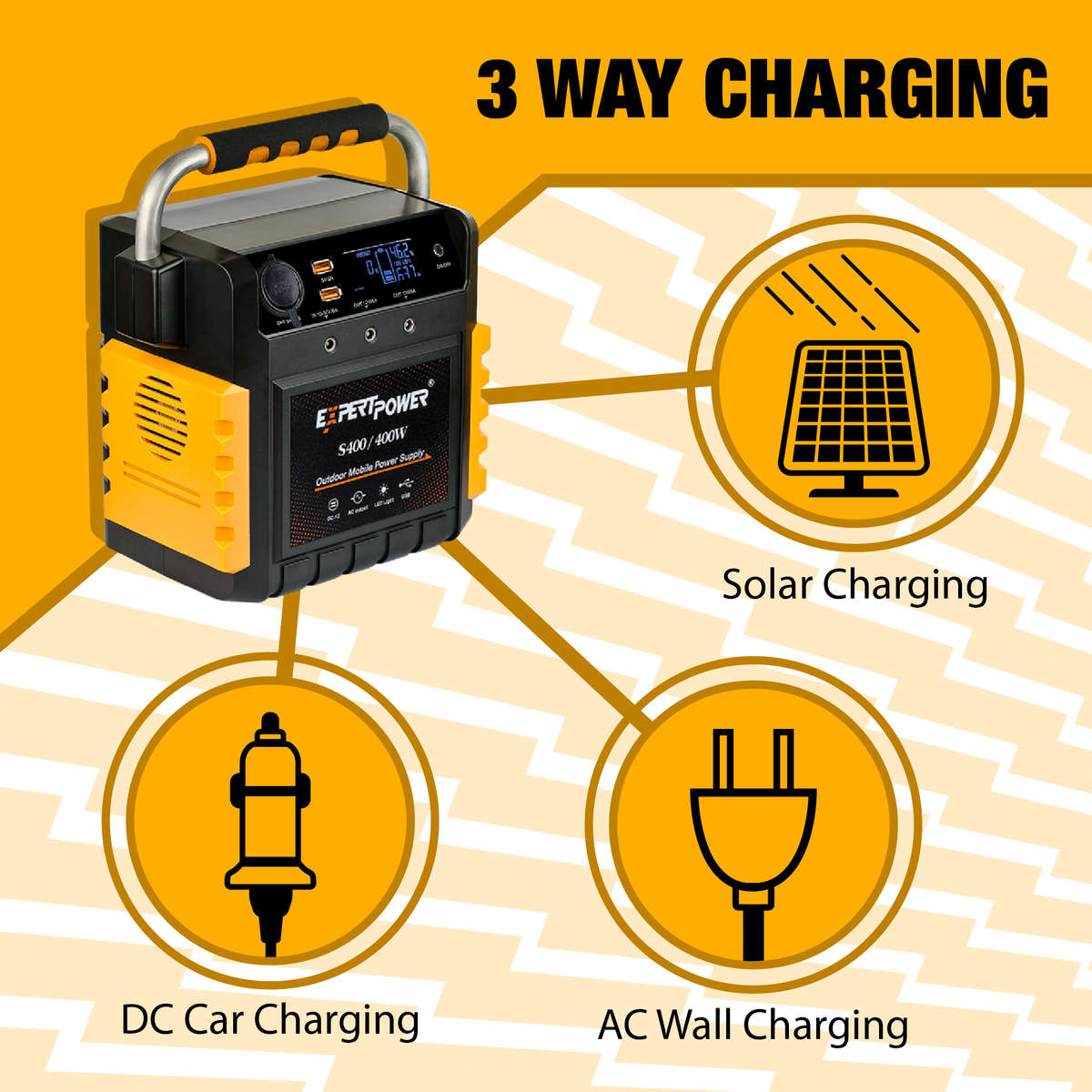 Your power just became even more portable. Now you can recharge the S200 on your road trips!
Note: Car Engine must be running for best results.
POWERFUL NUMBERS
Proof that big things do come in small packages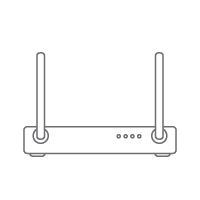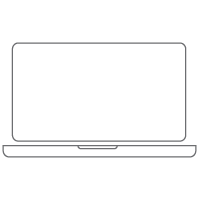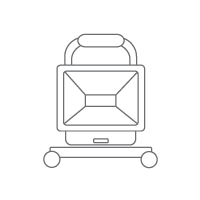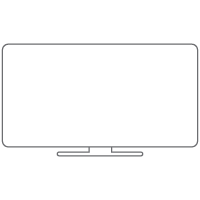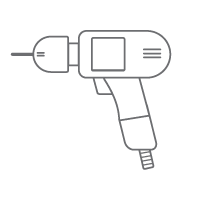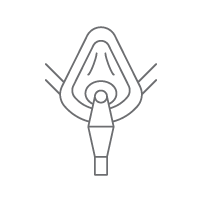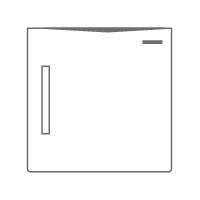 WE'VE GOT THE POWER
for wherever life takes you