Continental United States



Check out our product reviews
Alpha 400
Tested for 11 months:
"1000 miles of on-road travel from sub-zero temperatures to 100F+ weather, the Alpha 400 never let me down. With SunPower's 100W panel & the Alpha 400 MPPT technology, it charges full in one afternoon. Best thing is the mobility of the power pack/solar panel, the ability to move it vehicle to vehicle. I highly recommend it!"

S400
Excellent, long lasting power:
"A few weeks ago our power went out because of a storm for nearly a week. I was able to keep the power station charged with solar power. And the station even ran my satellite internet so that I could keep touch with the world. I was pleasantly surprised how long it lasted."

Alpha 2700
Very easy setup:
"It's important to note that I did a lot of research before purchasing this product. This should be for outdoors or emergency use. Keep your food from spoiling, cook some dinner, wash your clothes, and even stay warm. If you're looking for an emergency back up generator that won't break the bank, THIS IS THE ONE!"

Home Back Up Series :
Alpha 1900 & Alpha 2700
2000W Running, 4000W Peak

Perfect for Power outages
During lightning strikes or heavy snow, our Alpha power stations back up everything from lights to fridges, or phones to medical devices to provide power when you need it.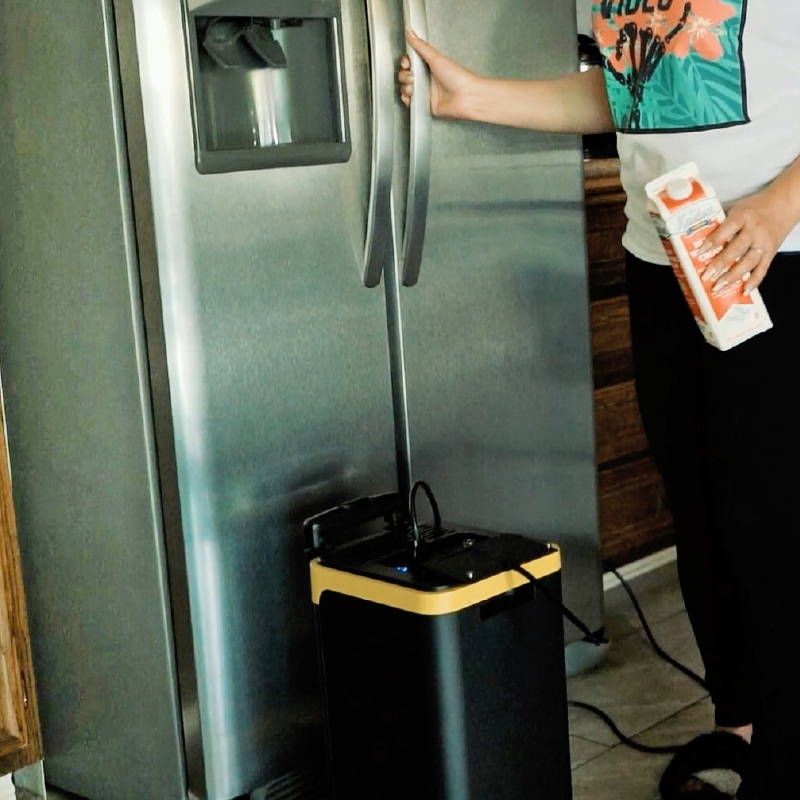 Off The Grid Travel :
Alpha 100, S200, S400, Alpha 400
Perfect for Camping or Road Trips
Our power station powers up your travels with lights, phones, drones, laptops, CPAP machines, portable fridges, and so many others.
*Alpha 100 is airplane and TSA compliant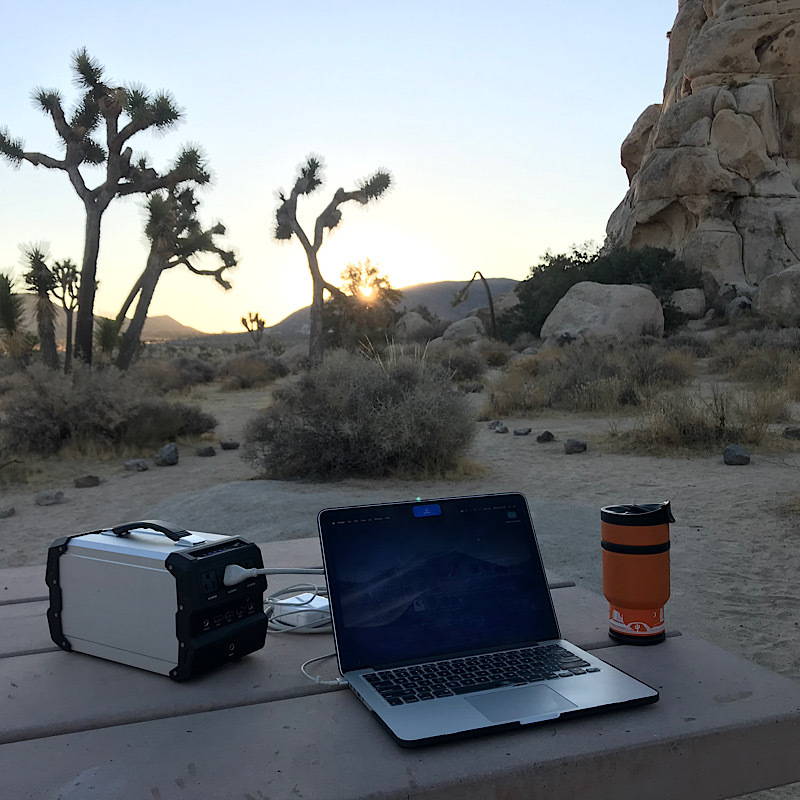 Take your unit completely off the grid by paring with one or multiple of these portable solar panels.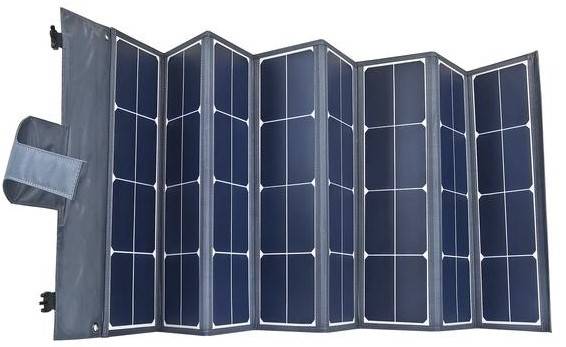 100-watt Accordion Style Solar Panel
Smallest panel when folded. Can be used by hanging, lying flat on the ground, or placed in a standing position. This Monocystalline panel can charge phones & laptops with its DC outputs.
Folded Size: 21'' x 6'' x 2''
Unfolded Size: 57'' x 21''
Weight: 8 lbs
Efficiency: 20.5%
Please feel free to let us know!
Contact us anytime! We will be more than glad to help with any questions you may have.